WJC is an artist-run non-profit project established to promote and encourage new original music influenced by the jazz genre.
---
Sunday 17 February – Sunday Sessions
Jazz guitarist Peter Bernstein (b. 1967, New York City) has been a part of the jazz scene in New York and abroad since 1989. During that time he has participated in over 200 recordings and numerous festival, concert and club performances with musicians from all generations. He got his first break while attending the New School when he met the legendary guitarist Jim Hall. Hall asked Peter to participate in his Invitational Concert as part of the 1990 JVC Jazz Festival. The event featured such guitarists as John Scofield and Pat Metheny and was released as "Live at Town Hall Vol. 2" by Music Masters. Hall noted that Peter "…has paid attention to the past as well as the future. He is the most impressive guitarist I've heard. He plays the best of them all for swing, logic, feel and taste."
Featured composer: Peter Bernstein
House Band: Cullam Allardice (g), Phoebe Johnson (b), Shaun Anderson (d).
Date and time: Sunday, 17 February 2019, 2-4pm
Venue: The Third Eye, 30 Arthur Street, Te Aro
Koha
---
Sunday 17 February – Matt Penman and Will Vinson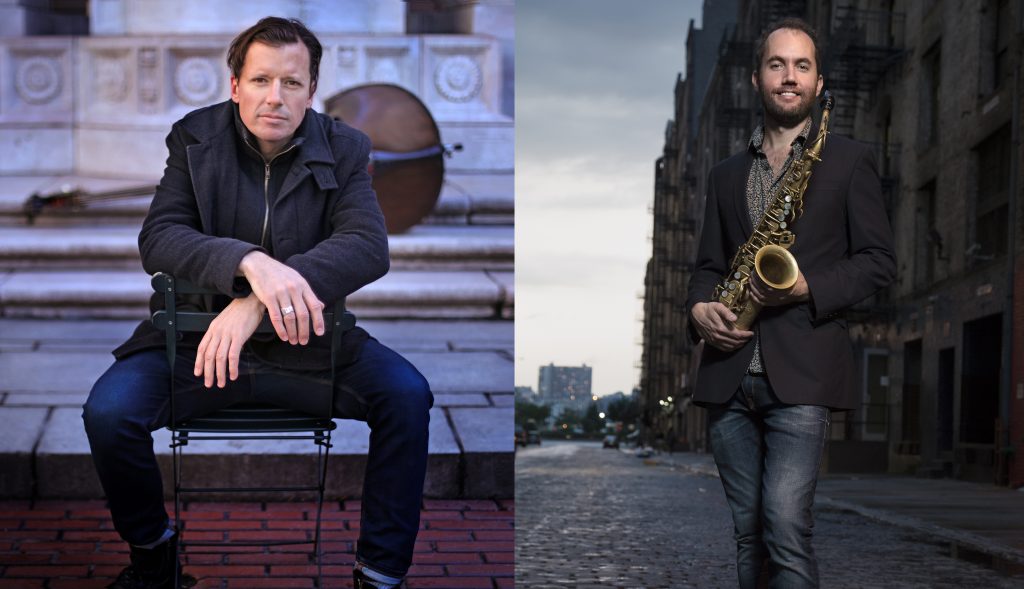 Matt & Will have played together since 2003, appearing on multiple recordings. They will be drawing from some of Vinson's compositions and Penman's recent album Good Question.
Two shows 7pm & 9pm.
Tickets: General $45/$80, Students $30/$50, WJC members $35/$60, WJC Student members $20/$40. Tickets available on
Eventfinda
Current WJC members and Student to email WJC for a promo code.
---
Thursday 28 February – Jay Rodriguez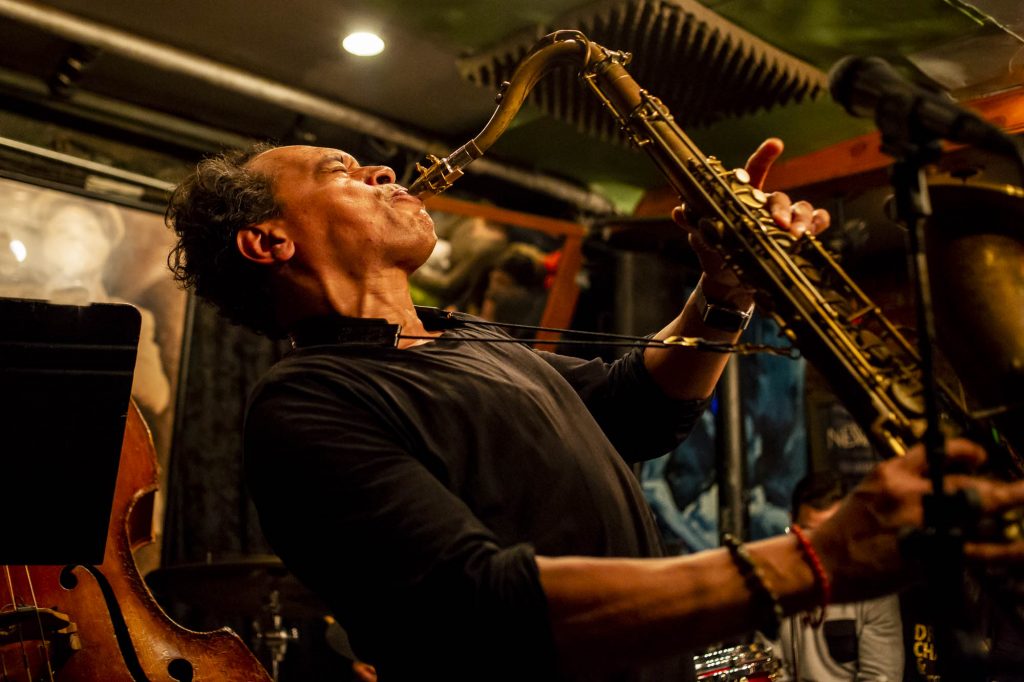 Grammy-nominated, Jay Rodriguez has brought his sound and musical experience to many genres and generations from co-founding the Groove Collective in NYC to recording and playing with artists like Chucho Valdez, Celia Cruz, Prince, Elvis Costello, The Roots, Miley Cyrus, to Craig Harris to name a few and now he's bringing his sound to Wellington
Door sales: General $15, WJC members $10
---
Sunday 3 & 10 March – Sunday Sessions at TTE
Featured composer: TBC
House Band: TBC
---
Thursday 14 March – Reinier Baas & Ben van Gelder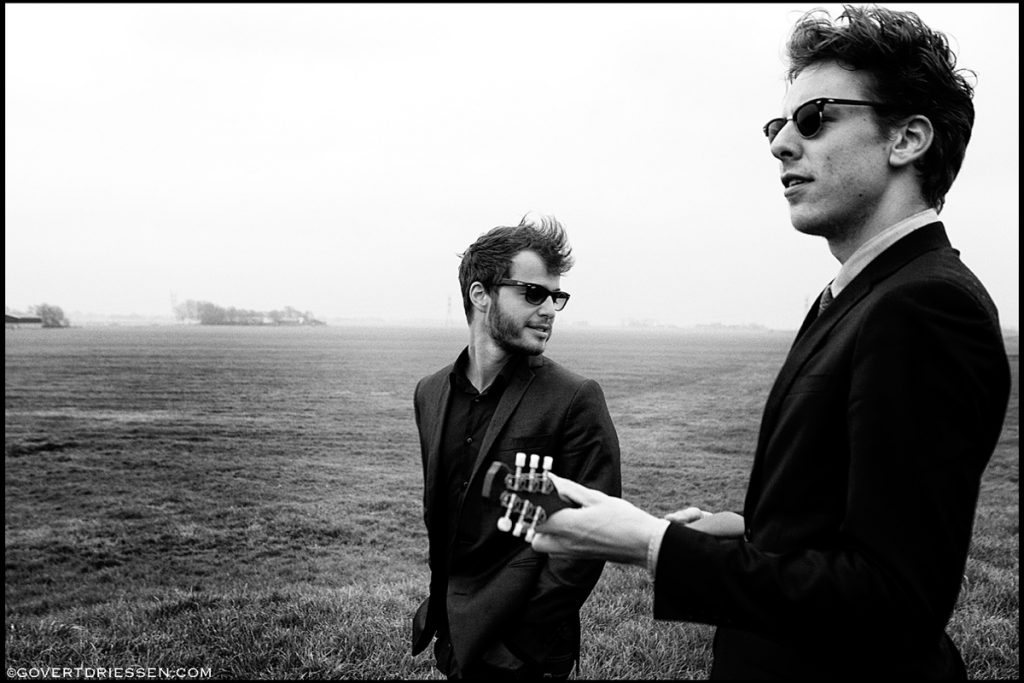 Guitarist Reinier Baas and saxophonist Ben van Gelder are prominent figures in the Dutch music scene and longtime collaborators. They have played over 200 shows together in the past years, performing as a duo, as a trio with drum legend Han Bennink and with both their quintets. Their joint efforts have resulted in a collaboration with the multiple Grammy Award-winning Metropole Orkest entitled 'Smash Hits', which will be released in October 2018, as well as a duo record, which will be released in 2019.
Pre-sales will be available for this gig soon.
---
Sunday 17 & 24 March – Sunday Sessions at TTE
Featured composer: TBC
House Band: TBC
---
Thursday 28 March – Troubles Do Bela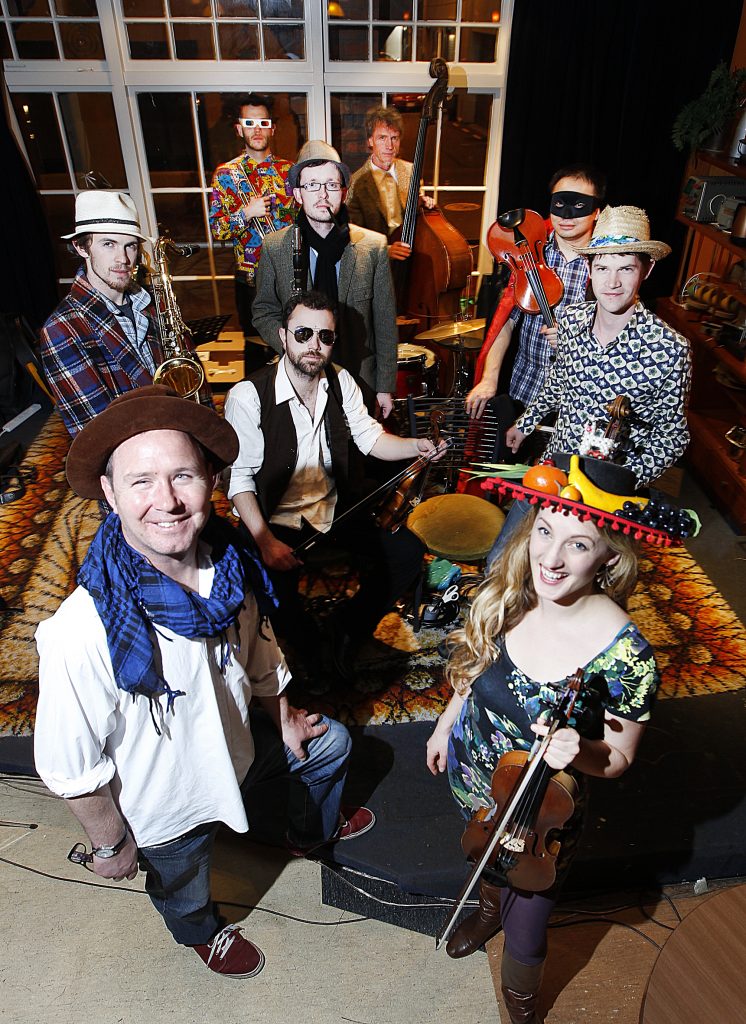 Door sales: General $15, WJC members $10
---
I start in the middle of a sentence and move in both directions at once. – John Coltrane